Pictures from 2001-05-28
These were taken at the 2001 Cambridge Beer Festival.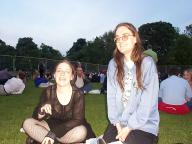 Janet and Sion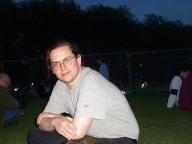 Mobbsy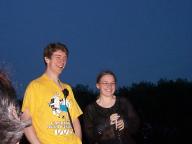 Janet and Matthew
These are from an oxbridge.tat meet: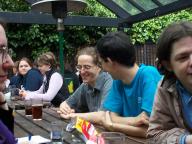 J-P and Robin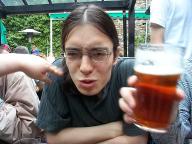 Doop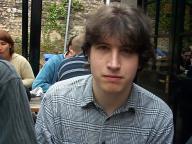 Simon Cozens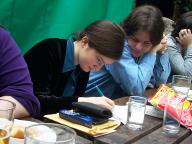 Lucy Kennedy and Ian Collier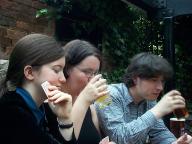 Lucy, Eleanor and Simon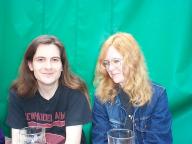 Dan and Marisa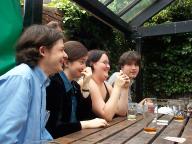 Ian, Lucy, Eleanor, Simon. They are playing Mao.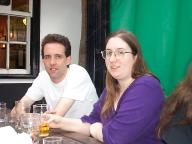 Phil Kendal and Kake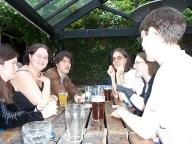 Lucy, Eleanor, Simon, Sion, Janet, FTony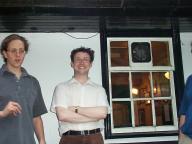 J-P, Colin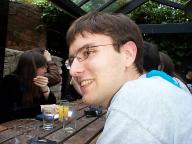 FTony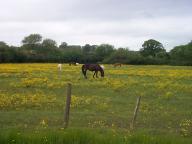 HORSE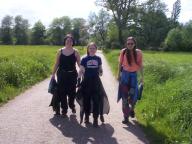 Hungover people.